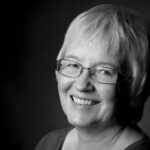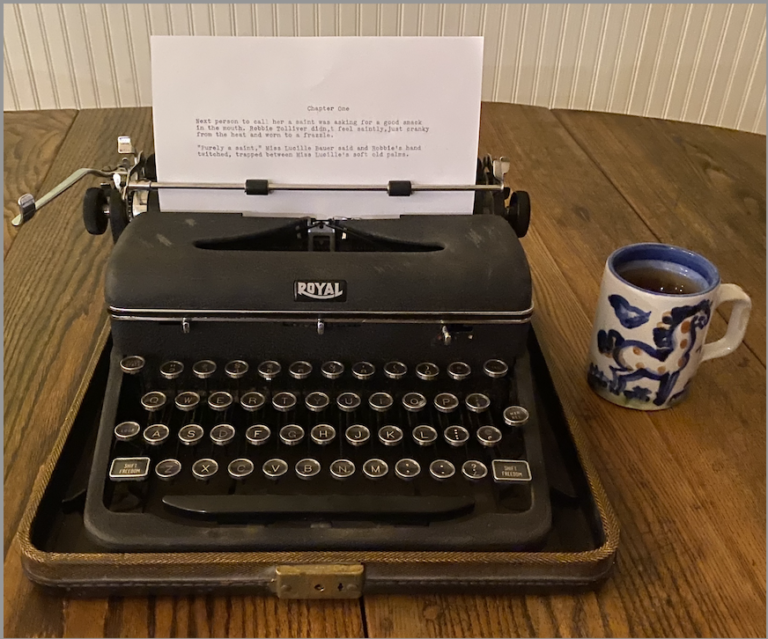 About


Helen DePrima is a fourth-generation Kentuckian, growing up on horseback at her grandparents' farm. After visiting a working cattle ranch in Colorado as a teen, she fell in love with all things Western and attended the University of Colorado, dreaming of a home somewhere in the Rockies. Instead, she met a Jersey guy headed for vet school and ended up in southern New Hampshire – life's funny that way.
After four years as a Visiting Nurse in northern Colorado and later as a shift nurse in New Hampshire, Helen swapped patients in hospital gowns for ones wearing feathers and fur. She worked 25 years as a wildlife rehabber in husband's vet practice, rescuing and treating orphaned and injured critters, from hummingbirds to vultures and bats to beavers.
After retiring, Helen turned to her life-long dream of writing. A personal memoir of eight months caring for an elderly aunt on the family farm evolved into her first novel, The High Road Home, set in Kentucky and Colorado. Her next three novels, Into the Storm, The Bull Rider, and Luke's Ride, follow the lives of the Cameron family on their ranch near Durango, Colorado.
Now Helen has returned to her Kentucky roots for a new mystery series set against the backdrop of an equine rescue. Cave Creek, first in the series, follows free-lance journalist Jess Kennard and Joe Schuler, a Louisville Metro police detective as they dig for the truth about the murder of a teenaged girl.